The Captain Renaud Foundation was founded to provide immediate financial assistance to Houston Firefighter's families who have lost their loved one in a Line of Duty Death, or have been affected by a catastrophic injury on duty. These are the members we have lost since our foundation began late 2013. Through fundraisers and donations, The Captain Renaud Foundation has been able to assist these families in their darkest hours.
To them we say, Brothers... Always.
Gone but never forgotten.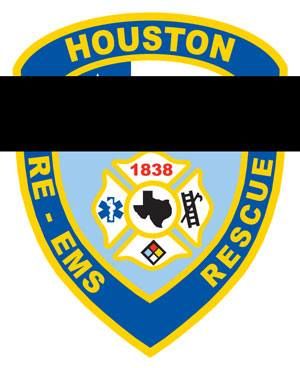 Firefighter Jordan Downing 12/2/2021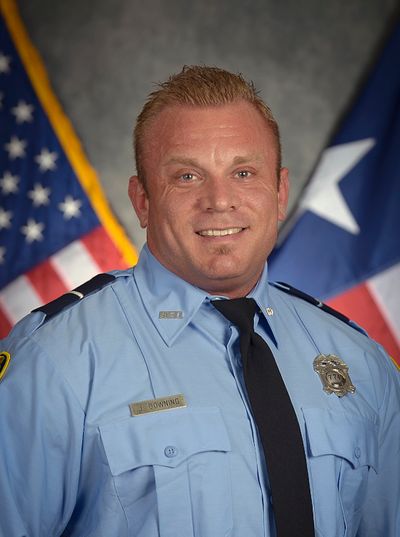 Engineer Operator Tanner Reed 9/3/2021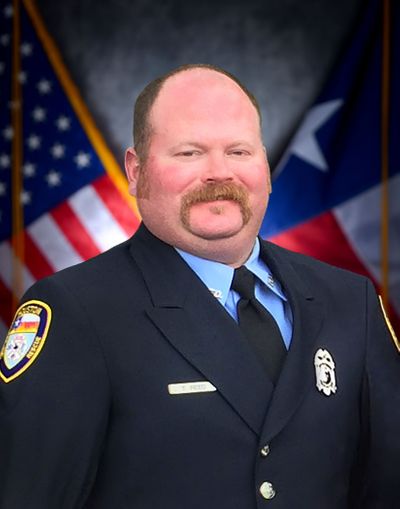 Captain William Gunderson 4/2/2021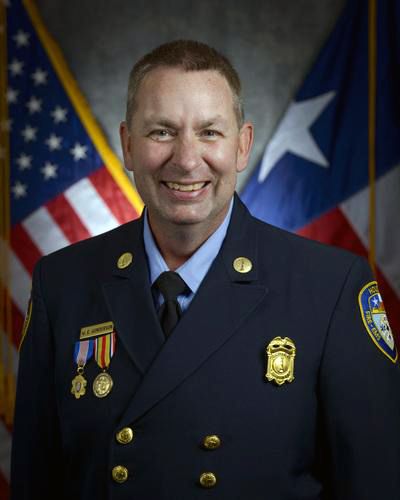 Arson Investigator Lemuel Bruce Jr. 10/16/2020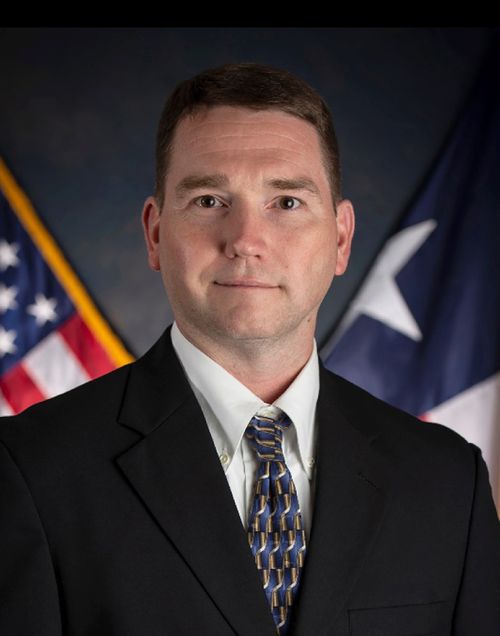 Captain Tommy Searcy 9/8/2020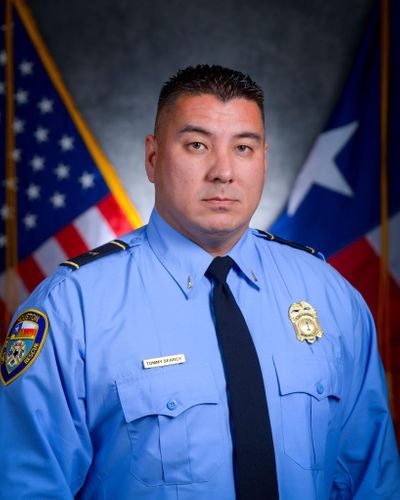 Firefighter Jerry Pacheco 8/3/2020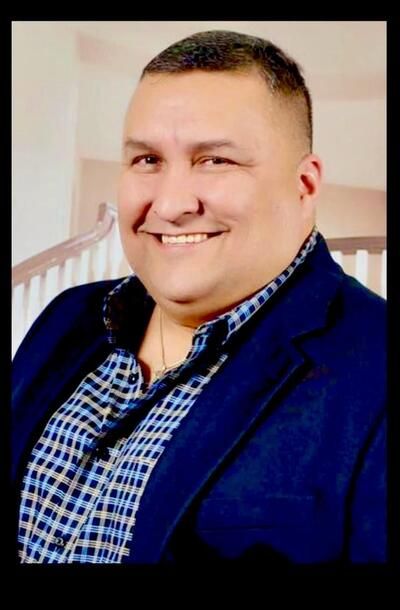 Captain Leroy Lucio 7/20/2020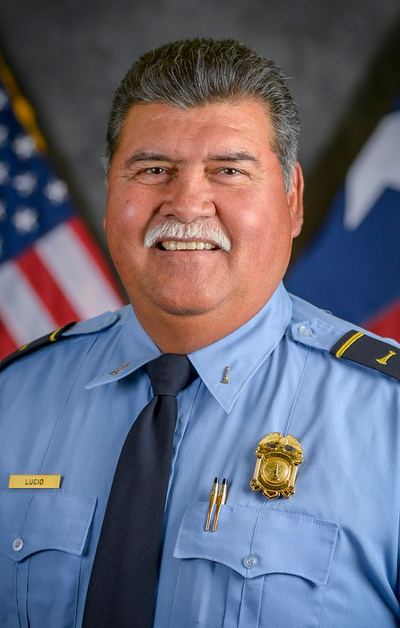 Senior Captain Kevin Leago 12/12/2019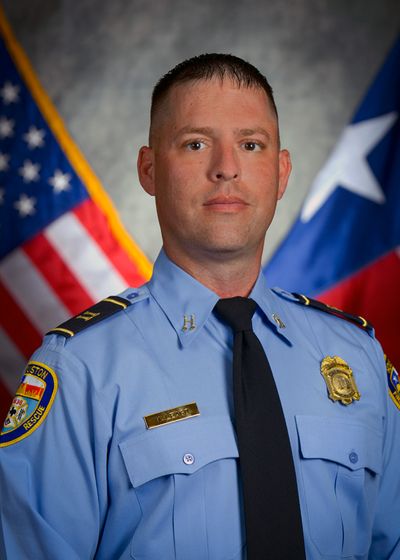 Engineer Operator Scott Shaw 10/31/2019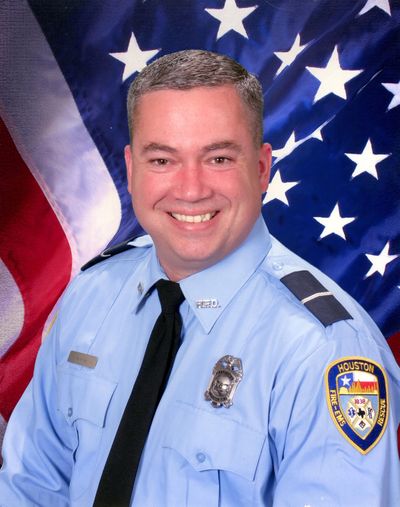 Firefighter Kenneth Stavinoha 9/21/2019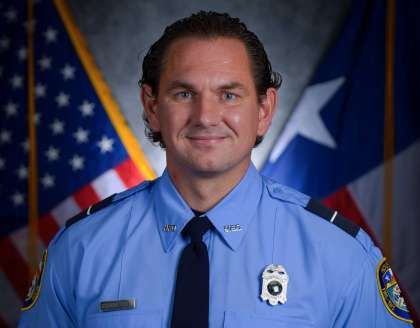 Engineer Operator Herman LaStrape 2/13/2019
Captain Jake Lawson 10/31/2017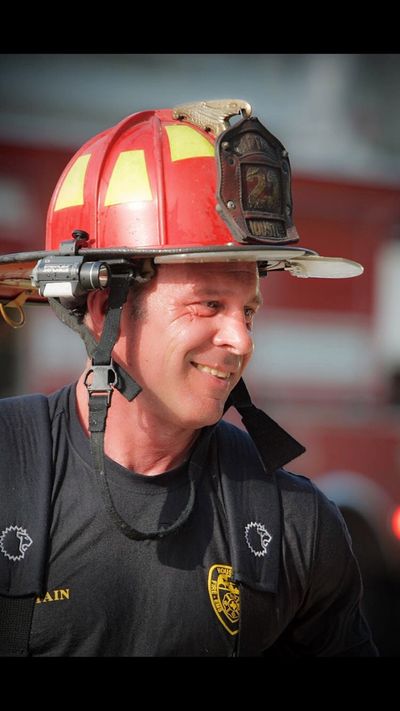 Captain William Dowling 3/7/2017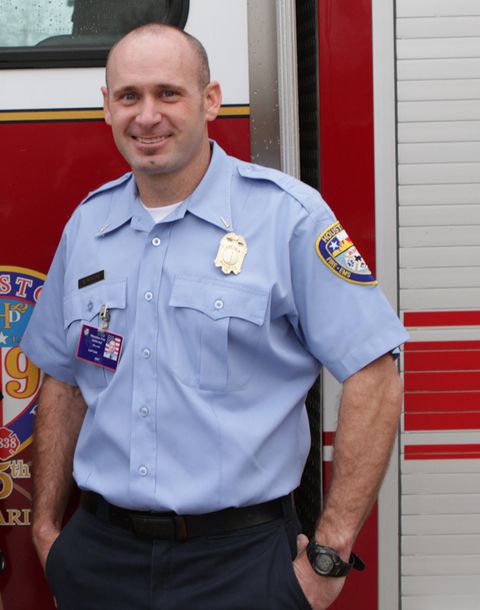 Firefighter Margaret Roberts 1/4/2017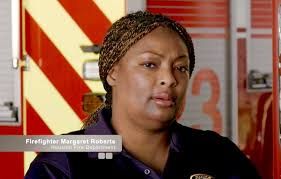 Cadet Steven Whitfield II 3/31/2016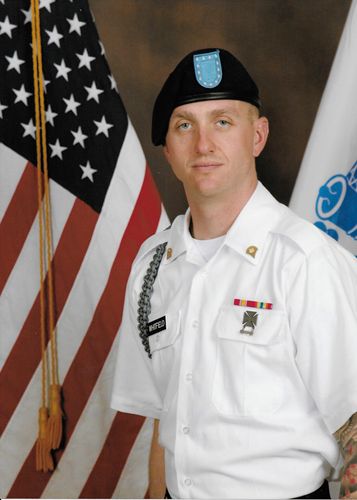 Firefighter Darryl Dave 1/29/2016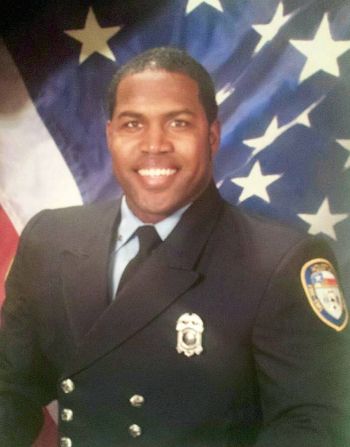 Daniel Caballero 5/18/2015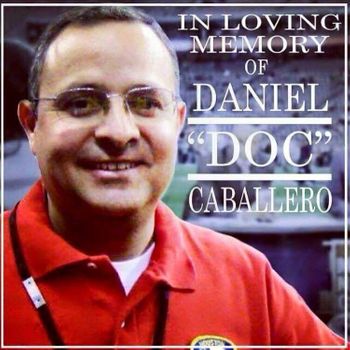 Captain Dwight Bazile 2/21/2015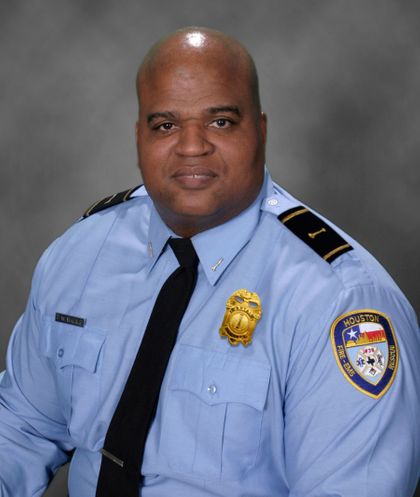 Firefighter Daniel Groover 7/9/2014